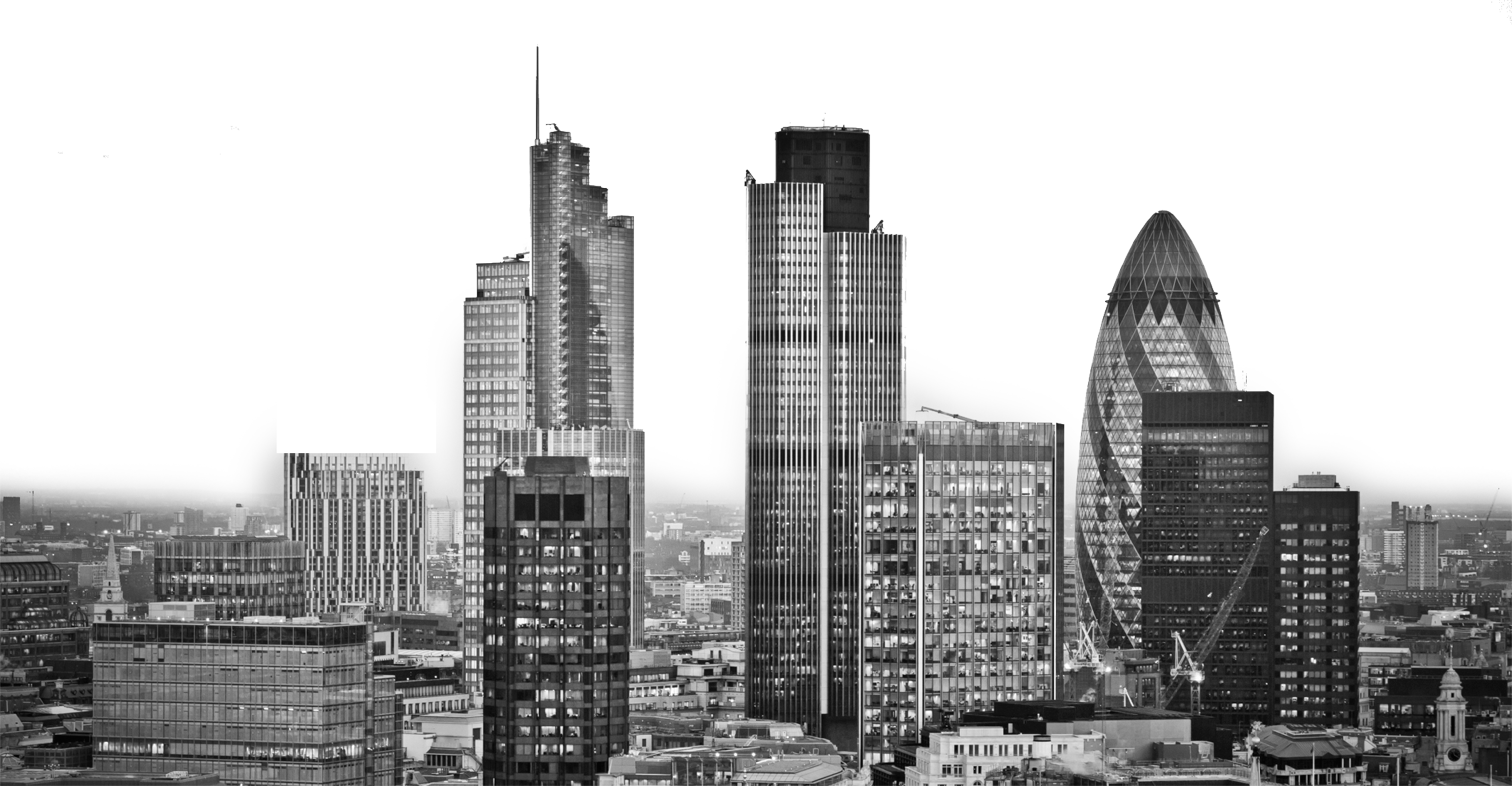 Roof Framing 101 Volume 2.0 is Finally Here!!
Get your copy today!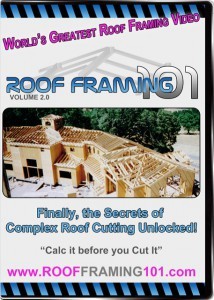 "If you don't want to wait for Snail Mail, purchase our Instant Download for $64.95!"


​​
I just received and watched Roof Framing 101 Volume 1.0. Wow! I wish I was taught this at college years ago! Definite value for the money. Ive had a Construction Master Pro as an App for some time, but this DVD unlocks its full power. DVD is worth every penny! Thank you so much and I look forward to your next DVD.

- DAVE COLLS CARPENTER & JOINER, WARWICKSHIRE, UNITED KINGDOM